Everything You Need to Know About An Post & MoCo Mortgages
Sep 15, 2022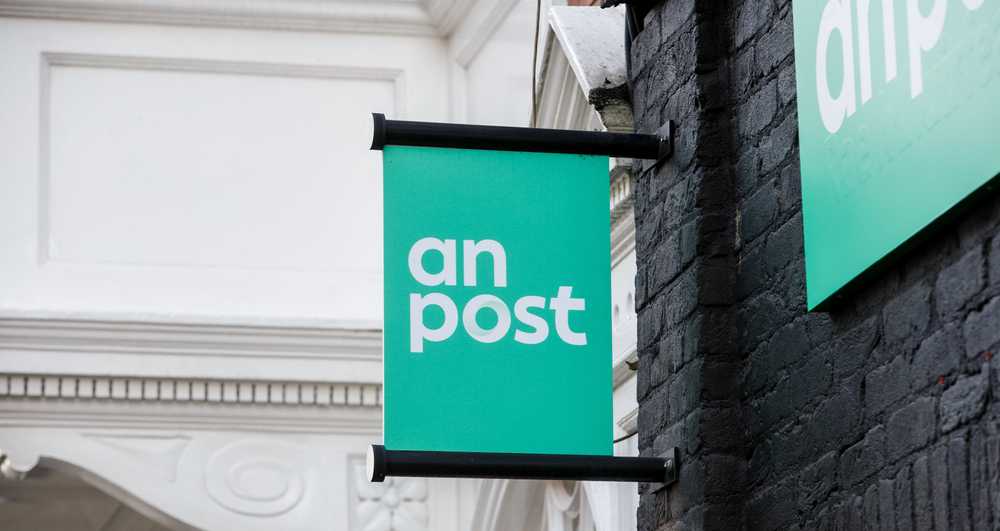 Originally An Post and MoCo planned a joint venture to enter the Irish market. However in September 2022 it was reported that the two had decided not to proceed with a joint suite of mortgage products. While MoCo and An Post would have made a formidable team, their separation could be good news for Irish consumers as now we have two potential mortgage lenders joining the market in the near future.
With Ireland consistently having some of the highest interest rates in Europe, this additional competition should help to drive rates down. The prospect of two new lenders in the market is particularly welcome as Ulster Bank and KBC wind down operations in the country, leaving consumers with fewer options.
An Post's Mortgage Products
An Post has been planning to enter the market with a mortgage product since at least 2018 when it announced a plan to undercut existing lenders by "up to 1%", however the mortgage landscape has changed significantly since then. If An Post does manage to reduce rates by 1% for customers it could mean tens of thousands in savings for customers over the lifetime of their mortgages.
An Post says they plan to bring competitive rates to the market by avoiding a lot of the staff overhead traditional lenders have. This means that they are unlikely to add staff to individual An Post offices around the country to work with customers in person and will opt for an online-first approach to sales and customer service.
What will MoCo offer?
MoCo, originally founded in 2020, is taking a technology-first approach to mortgage lending. While we aren't yet sure how competitive their rates will be, their goal is to make it significantly easier and quicker to apply for a mortgage than current lenders.
MoCo are hoping to attract customers by granting customers Approval in Principle (AIP) on their mortgage applications in a matter of minutes, a process that currently takes many weeks with current lenders. In their own words, MoCo will provide "quick application decisions and up to date insights on the status of all applications". This is certainly going to be attractive with buyers, in particular at the later stages of purchasing a home when quickly being able to draw down can mean the difference between a sale being finalised or it falling through altogether.
MoCo has already amassed a large and experienced team from different industries and are currently "working hard on developing a mortgage and mortgage application process that is truly different".
When are An Post and MoCo mortgages coming?
Both MoCo and An Post anticipate they will bring mortgage products to the Irish market sometime in 2023 with An Post in particular stating they "very much intend to come to the market with a mortgage product next year [in 2023]".
These potential new lenders are under review by the Central Bank in order to be granted authorisation to act as a retail credit firm.
An Post and MoCo Interest Rates
The Lively App has a simple live view into the rates available on the Irish market meaning you won't miss an interest rate that could save you thousands. The live rates section will be updated as soon as An Post, MoCo or any other new player comes to Ireland.
Lively is Making it Simpler To Buy A Home in Ireland
Lively was created as a passion project to help buyers through the complicated and often overwhelming process of buying a home. Download our completely free app containing the best mortgage calculator out there, a step by step guide on how to buy a home in Ireland and live interest rates!